How to origami a drinking cup / glass – Easy origami instruction for kid
Prepare one piece of origami. Fold the origami paper in half to make a triangle.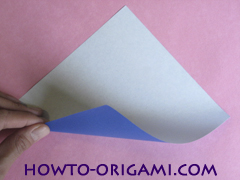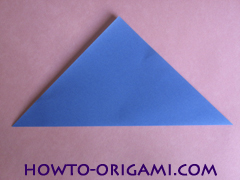 Fold the right-hand corner to the 45 degree top left point, and flatten.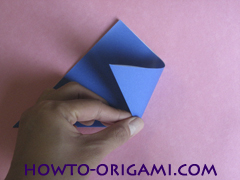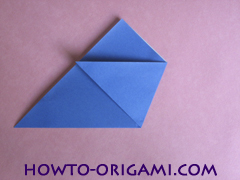 Fold the left-hand side corner. Vally-fold the top layer as shown.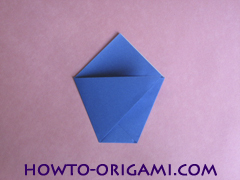 Flatten. Flip over the origami.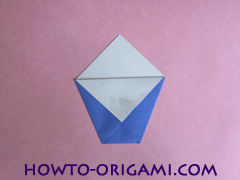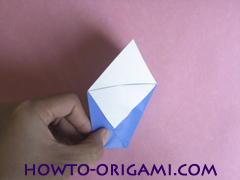 Vally-fold the top corner to complete a drinking cup :)