Piano origami – kids origami – How to origami piano instructions
Prepare a piece of origami paper. Fold origami in half to make an rectangle.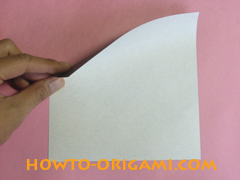 Fold again to make a 1/4 size rectangle. Unfold.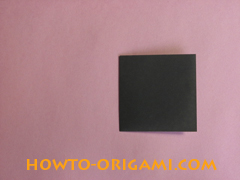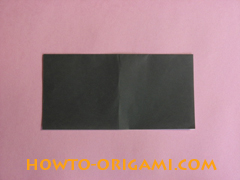 Fold right-hand side so that right edge meets the vertical center line.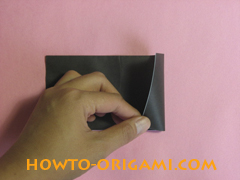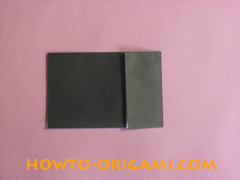 Fold left-hand side so that left edge meets the vertical center line.
We are going to open right flap..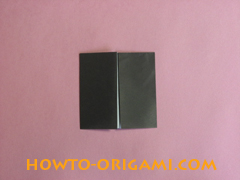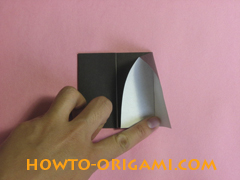 Open the right flap and flatten. Open the left flap, and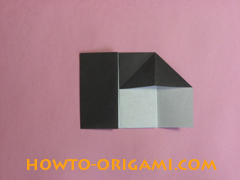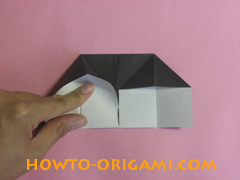 Flatten. Valley-fold the 1st layer middle part, as shown.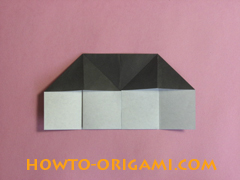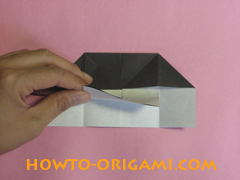 Flatten. Vally-fold the same layer again in half.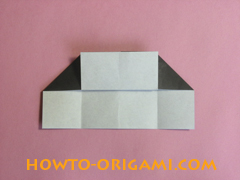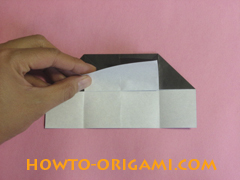 Flatten, and pull out so the middle section so that it becomes the piano key board.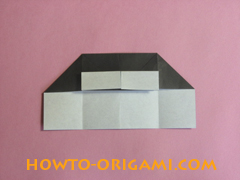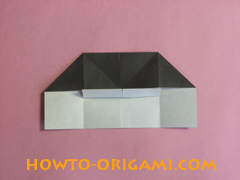 Fold both right and left sides vertically to finish piano origami!