Very easy horse barn origami! – Kids origami – How to origami horse barn instructions
Prepare an origami sheet. Fold origami in half to make a rectangle.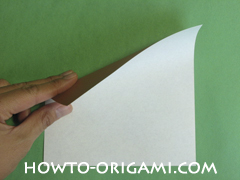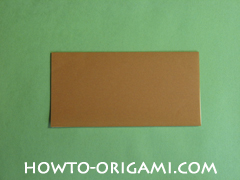 Vally-fold right hand side to about 1/3 distance from the left.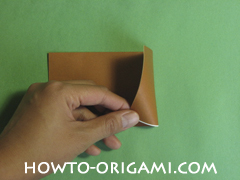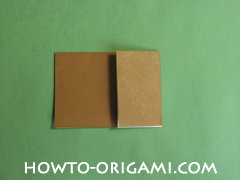 Vally-fold left hand side so that left edge meets the edge that you folded in the
previous instruction.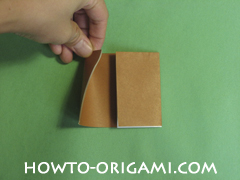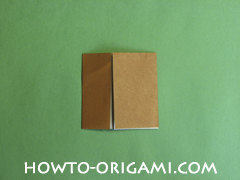 Open the right flap, and flatten.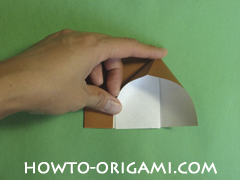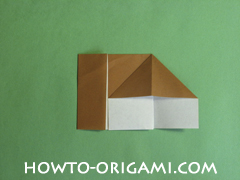 Open the left flap, and flatten. Cute horse barn origami!