How to origami tulip flower
Prepare a piece of colorful origami paper :)  Fold in half to make a triangle.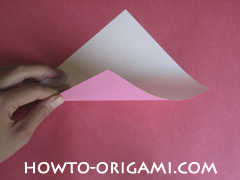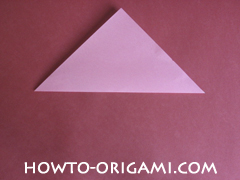 Fold again in half to make a 1/4 size triangle. Unfold.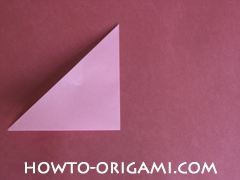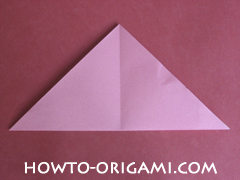 Fold the right corner 45 degree direction. Fold the left corner.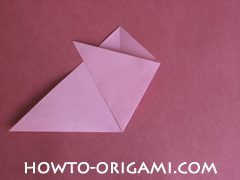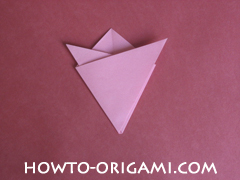 Fold the bottom center a little bit. Flatten.