Boats origami How to origami twin boats
Prepare a piece of origami. Vertically fold in half to make a rectangle.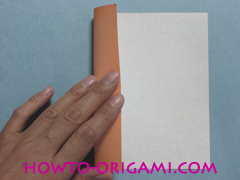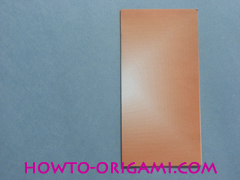 Unfold. Vally-fold the right edge to center.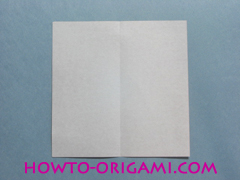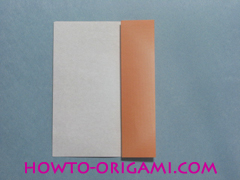 Vally-fold the left edge to center too. Lift the bottom edge to meet the top edge to fold…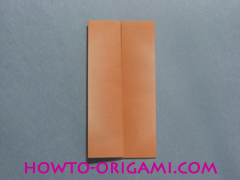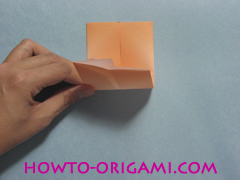 Flatten. Unfold.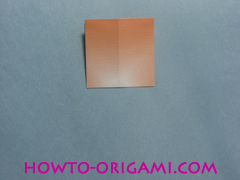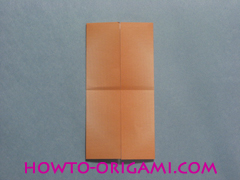 Bring the top edge to center. Bring the bottom edge to center.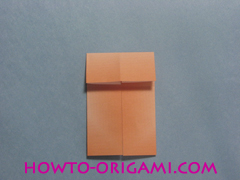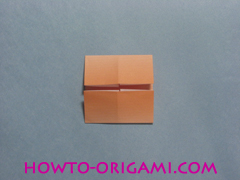 Unfold the top layers. Hold the origami, but open the current right-top layer so that
vertical center edge meets…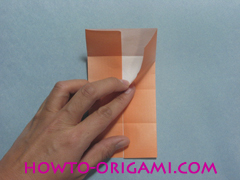 horizontal center line. Flatten. Do the same thing for the left layer.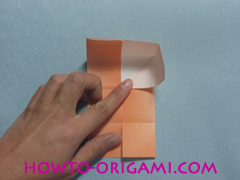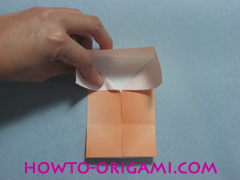 Flatten. (If you mountain-fold the bottom edge in half, it's house origami)
Do the same thing for right-bottom layer.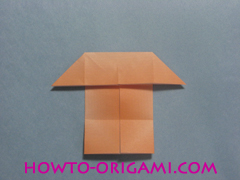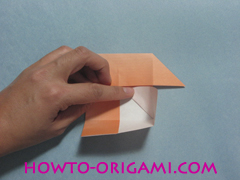 And left-bottom layer and flatten.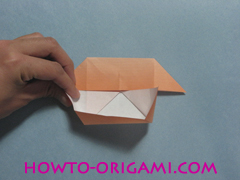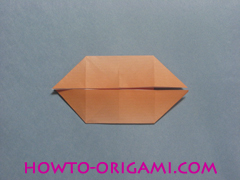 Fold in half. Open the boats, and try to set afloat :)